Cory Tyler is a self-taught, Bronx-based multi-media artist, whose artwork is focused on the theme of nature.
He uses drawing as a base for his artistic practice, with any material or medium, be it paper, canvas, digital art or creating a virtual zoo using the virtual reality program.
Cory has been drawing prehistoric animals including the different species of dinosaurs and turtles.
"I am fascinated by dinosaurs and turtles," he says. "There are some dinosaurs still alive in the form of birds, reptiles, and plants. A few examples are the robin, blue jay, flamingoes, the cardinal, sharks, snakes, crocodiles, alligators, piranha, the Venus flytrap. They are still considered dinosaurs."
He has exhibited in various galleries in New York City, including Blue Door Art Center, William's Café and Kelly St Garden.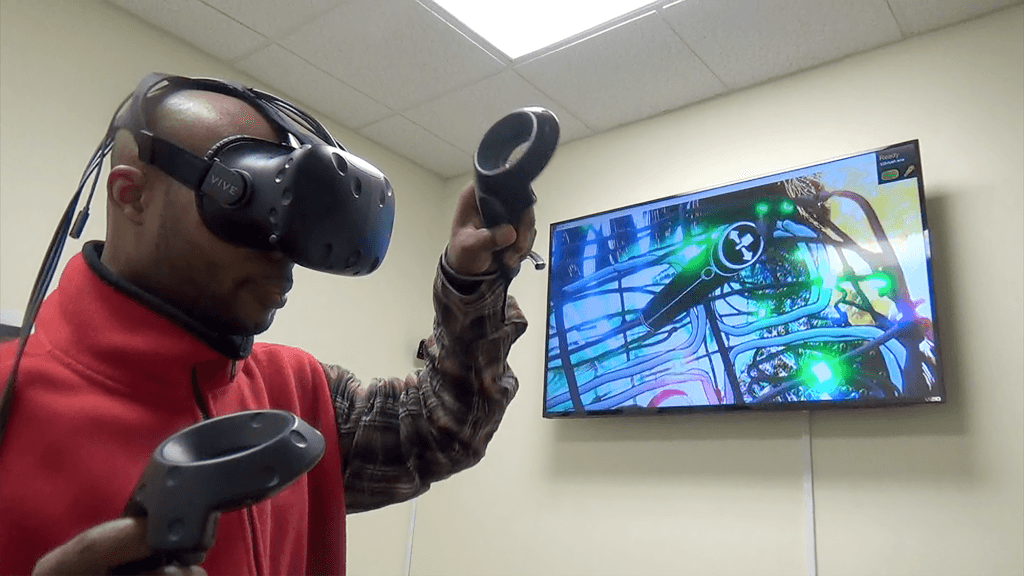 Cory was selected by Sing for Hope to participate in one of the world's largest public art projects, in which artists decorate a piano in their own art styles. He was also selected to create a mural at Latinos Unidos Garden commissioned by NYC Parks Green Thumb.
"Nature is beautiful, it should stay that way," says Cory. "I want people to do their own research and give more attention to their environment."
Drawings, Paintings & Renderings
Felt Marker on Paper: Garden of Eden
Garden of Eden 1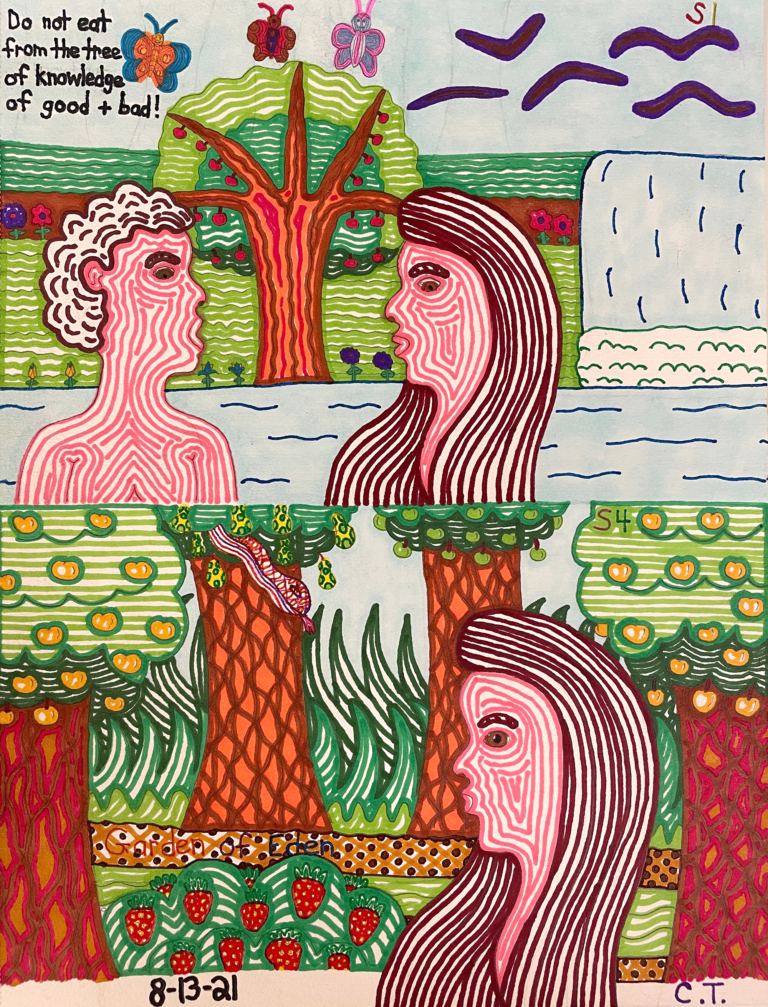 Garden of Eden 1
Garden of Eden 2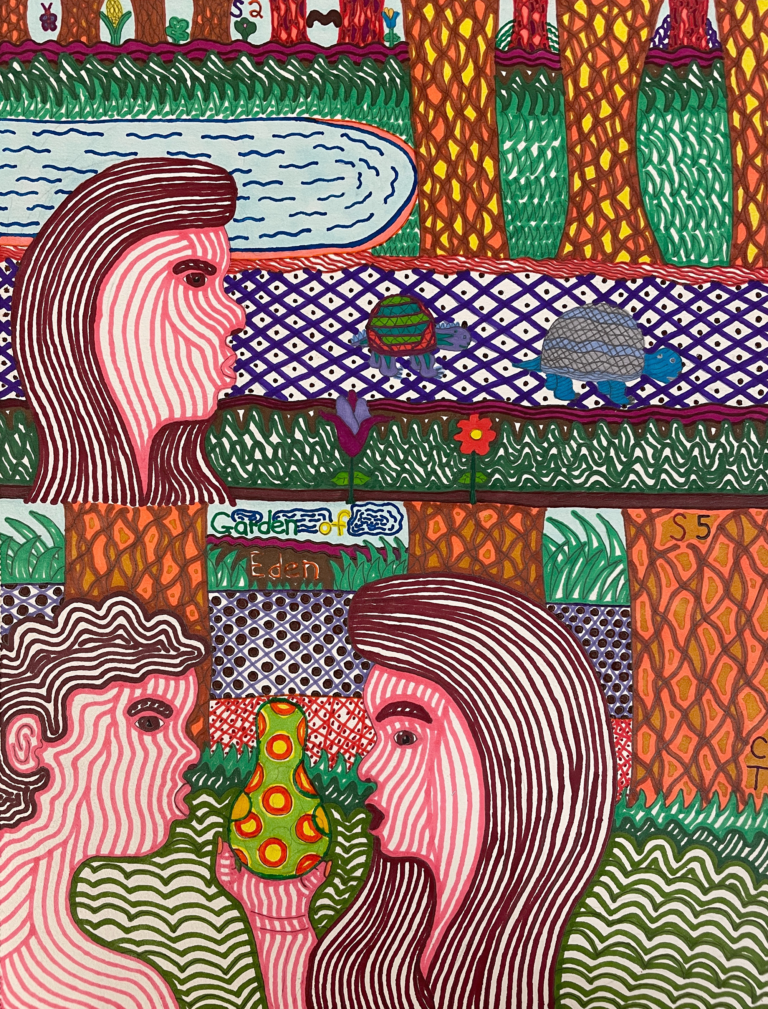 Garden of Eden 2
Garden of Eden 3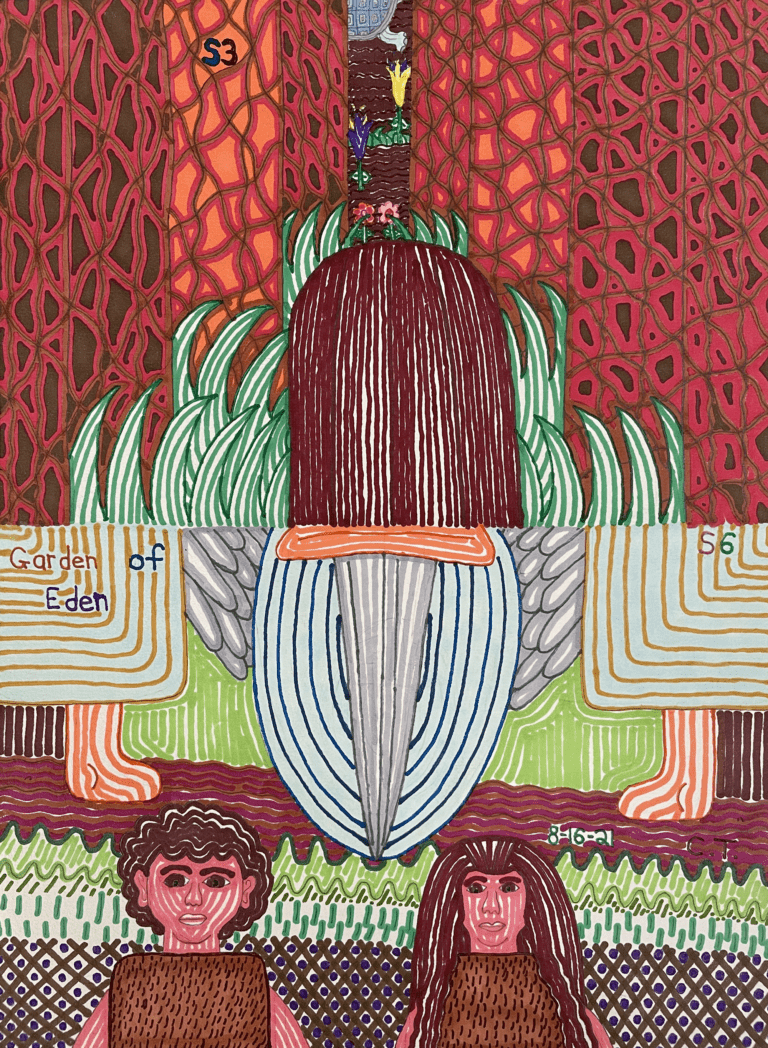 Garden of Eden 3
Comic Strip: Safe from the Sand Storm
Chairs
Sing for Hope Pianos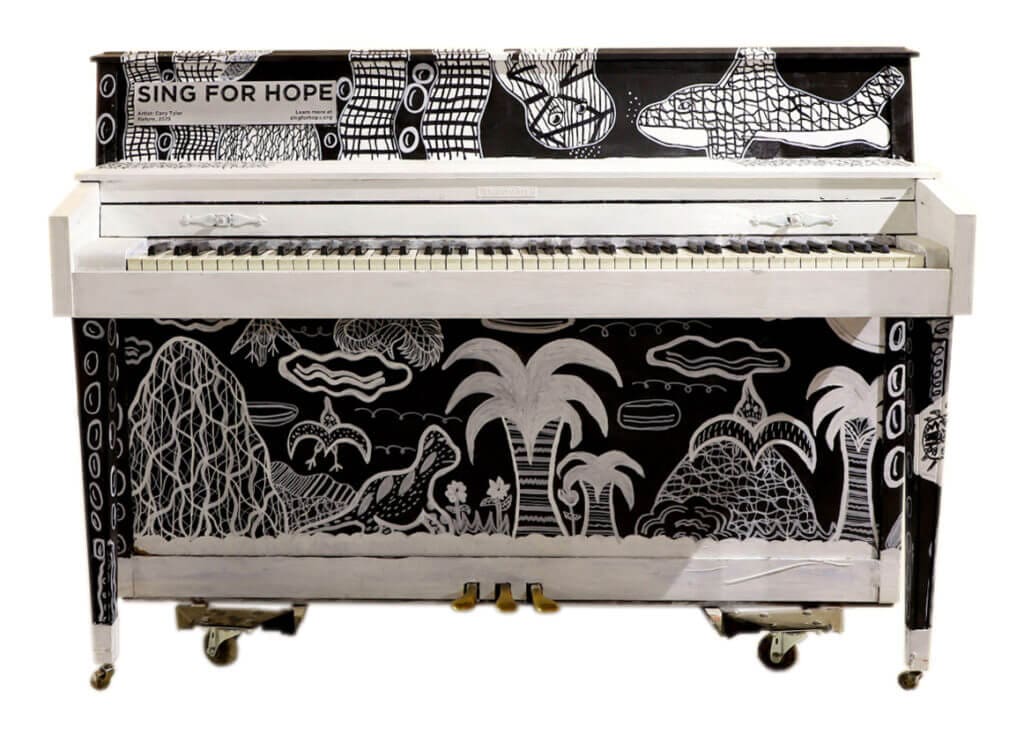 Exhibitions
Sing For Hope, 2019
The Other Art Fair Brooklyn, November 2021
"How Are You" MoMA Cullman Education Center