Jayson Valles has been painting since he was 5 years old. He was born in Fajardo, Puerto Rico and lives in the Bronx. In the past, he was featured in an outsider Art Fair and has participated in many gallery shows in the city.
"Art is my life. I love sketching, painting and digital art," says Jayson. "Pablo Picasso, Diego Rivera and Frida Kahlo inspire me. I wake up to prints of Don Quixote and Sancho Panza in my house every day."
Jayson's favorite subjects for painting are portraits, landscapes, and patterns. His love for exploring different parts of the city is often depicted in his work. His love for Puerto Rico and admiration of Frida Kahlo comes across in Jayson's rich, earthy palette and beach landscapes.
Jayson's paintings are heavily layered with paint and every little bit of the canvas is treated with attention to detail.
Jayson's dream is to showcase his art on an international platform.
Watch the Video, Soul Inspiration: Jayson Valles
Paintings, Drawings, and Digital Renderings
Sing for Hope Pianos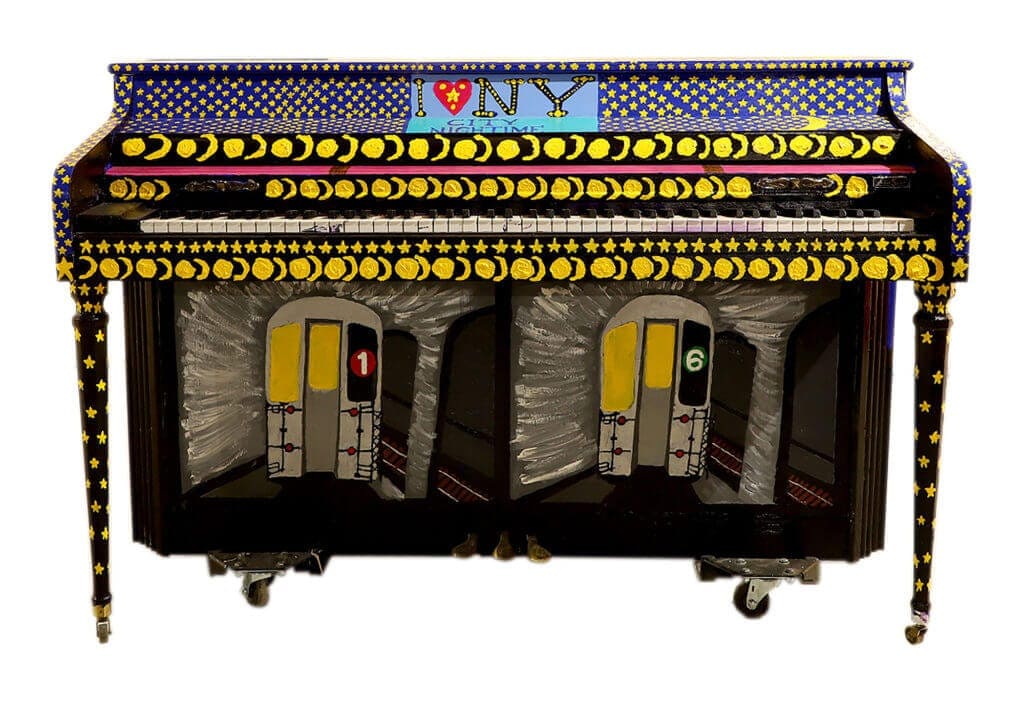 Exhibitions
Sing For Hope, 2019
The Other Art Fair Brooklyn, 2019
"How Are You" MoMA Cullman Education Center